The Kurrajong Heights RFB in conjunction with the NPWS conducted a large hazard reduction burn of 329 hectares to the north of Kurrajong Heights on Thursday 17th & Friday 18th September 2020.
The burn forms part of our mosaic burn pattern, and is important to help to protect our environment and our community from wildfire. The burn area is shown below.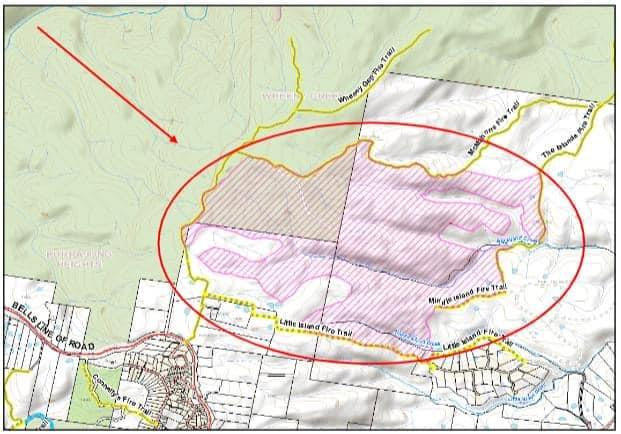 The RFS Notice may be viewed here: http://khrfs.org/files/MiddleIsland_PreBurn_Notification_17-09-2020.pdf
A number of detailed photos were taken of this burn. Click on any of the pics to see the complete gallery, or follow this link to access them all.
It started with a Recce:
An early start for the briefing at our Fire Shed:
And then all the trucks head down Bells Line of Road …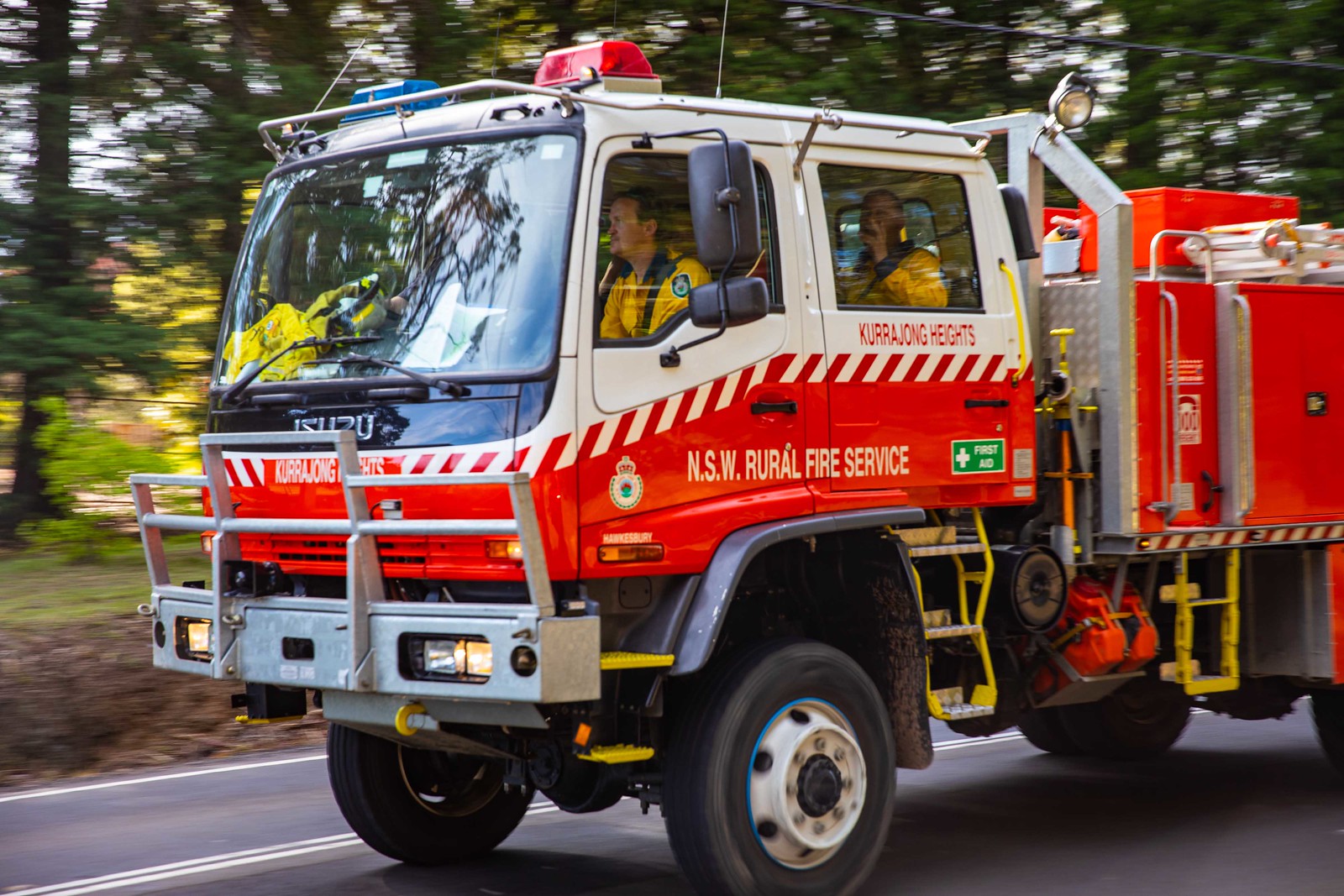 A test burn is completed first ..
We had a chopper to help. You can see the chute for ignitor balls on the side …
The burn was very successful. This is the view from the top of Warks Hill Road …
And this from Hermitage …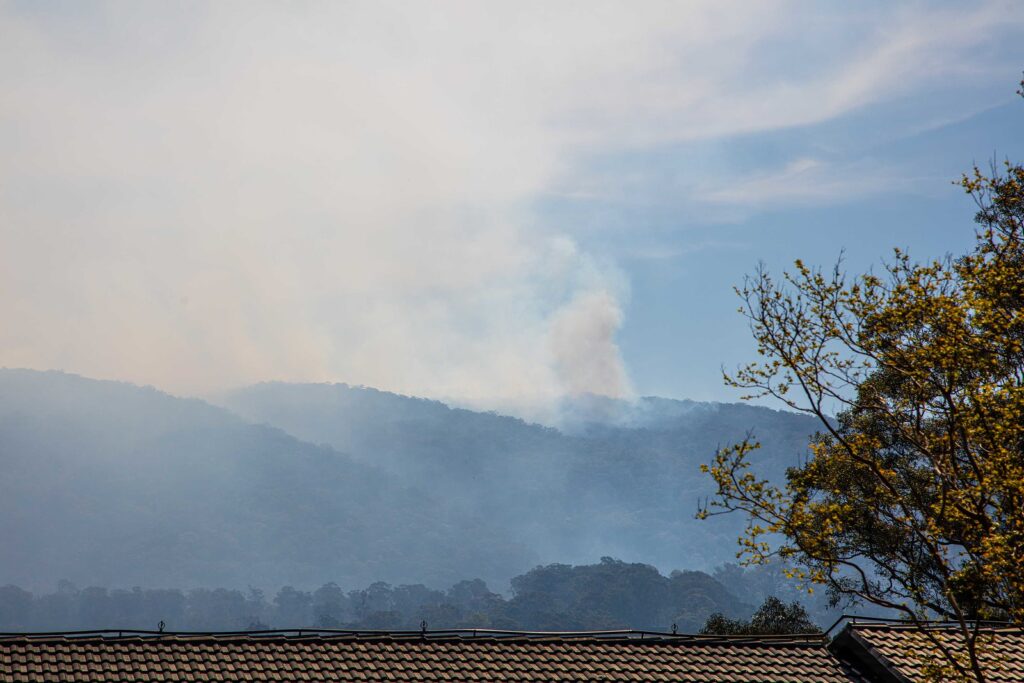 And the last view is from Comleroy